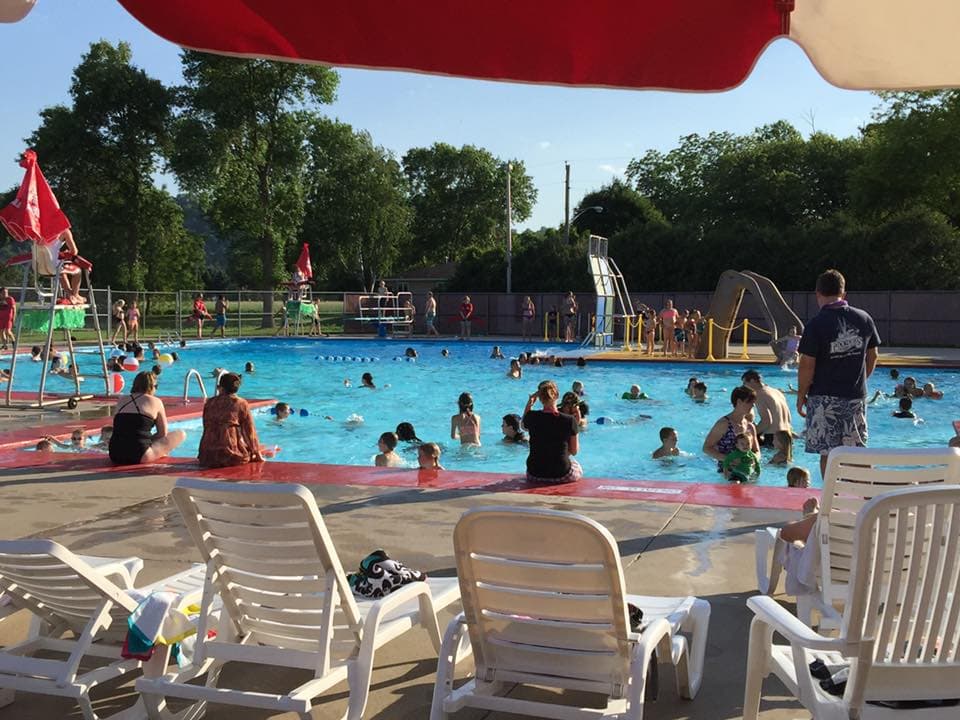 School is out and summer is here! The pool will open Saturday, June 11th (1:00-7:00) and Sunday June 12th (1:00-7:00). We will be closed Monday, June 13th for training, but will open back up on Tuesday, June 14th for the season.
Swimming lessons are still available. Contact pool@wabasha.org.
The pool is scheduled to fully open for the season on Saturday, June 11, 2022. 
Open Swim Hours:
Swim Session:  Open Daily 1:00pm 7:00 pm
Splash Pad: Open Daily 10am-9pm
Aerobics/Water Exercise: Monday thru Friday from 7:30am to 8:30am
Seasonal Pass & Daily Rates Information
Children in the Wabasha/Kellogg Area thru grade 8th grade will receive a free 2022 season pass thanks to donations received from the Wabasha Kellogg Area Community Foundation. Families that have qualifying children will receive a season pass for the rest of the family for $50.00
Pass Rates:
Family Pass: $100.00 (without qualifying student-immediate family only)
Family Pass: $50.00 (with qualifying student-immediate family only)
Grandparents Pass:  $150.00 (good for grandparents, children and grandchildren)
Adult Pass: $60.00 (includes aerobics)
Student Pass: $50.00
Daily Rates:
Children 3 and under – Free
Adult:  $ 3.00
Student:  $ 2.00
Aerobics Session:  $ 3.00