The Wabasha Municipal Campground is located near the upper marina on the Mississippi River. It is close to the downtown area and within walking distance of dining, shopping and the National Eagle Center. There is a boat launch nearby with 4 launch ramps and plenty of trailer parking. While most of the campground is leased seasonally there are 2 first come first serve spots for overnight camping. There is also a bathhouse with shower facilities.
Camping Rates
2021 Campground sites are filled for the season, no transient sites are available this year
All campsites have full water/sewer and electric hook-ups. Cable and phone service is also available for seasonal sites only.
WIFI is available
The campground is open from April 15th to October 15th (weather permitting)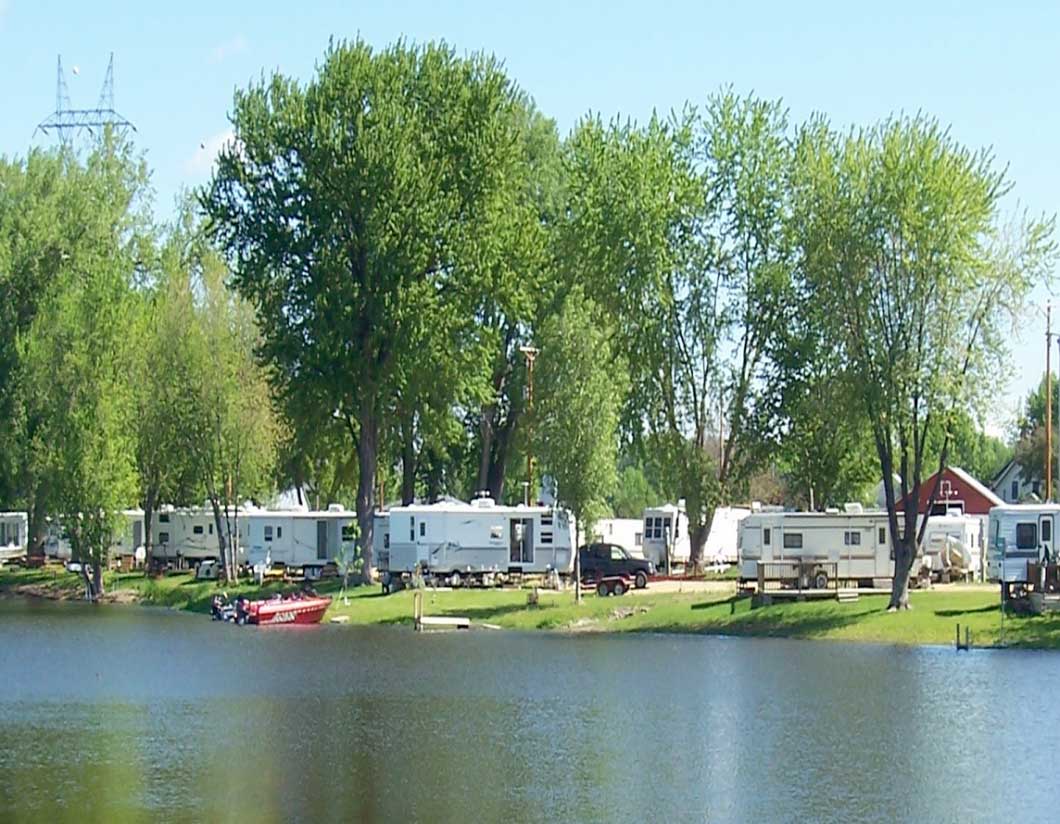 Daily/Weekly Rates – All Rates Include Local/State Taxes
2021 Campground Transient Sites are not available this year
$35.00 Daily
$225.00 Weekly – 7 consecutive nights
There are only two sites (20-21) available for overnite camping on a first-come, first-serve basis.
Payment is made by completing a payment envelope and dropping it in the box provided.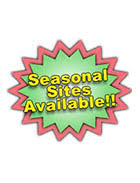 Waterfront $2,985.00
Non-waterfront $2,450.00
To get more information on the campground please contact City Hall at (651) 565-4568.
Other Camping areas:
Bailey Park RV

124 East 10th Street, Wabasha, MN 55981
Phone: (651) 565-0174
Full Hook-up
No tent camping

Pioneer Campsite Resort

64739 140th Avenue, Wabasha, MN 55981
Phone: (507)421-6514
Full Hook-up

Big River Resort

1110 Hiawatha Drive E, Wabasha, MN 55981
Phone: (651) 565-9932
Full Hook-up
No tent camping